I am Kate Herbert, a bespoke picture framer, working from a home studio in Watchfield, Oxfordshire. I am passionate about picture framing and am here for all your bespoke framing requirements. I have experience with a multitude of projects including box framing, medals and other various memorabilia, as well as the more traditional areas of paintings, prints, photographs and certificates.
I have lots of ideas, plenty of enthusiasm and an eye for colour. I have a real interest in framing a variety of things, and really enjoy working collaboratively with my clients in selecting suitable mounts and frames to best enhance those items they want framing - all done in a very relaxed and friendly environment with no time pressure to make hurried decisions.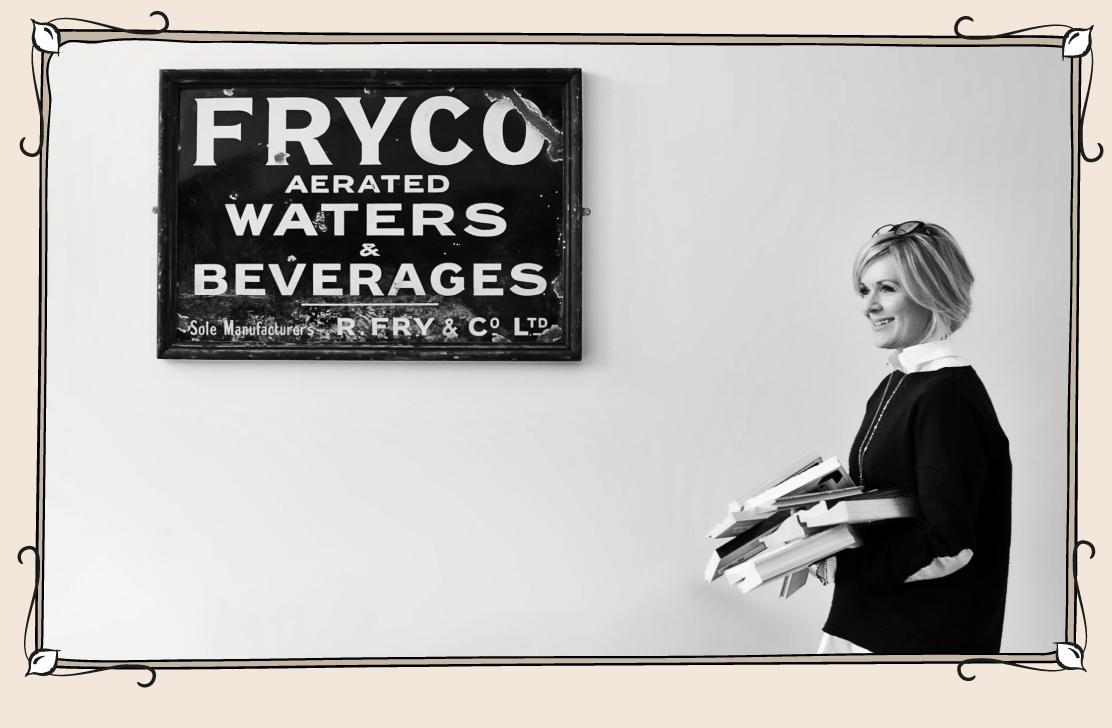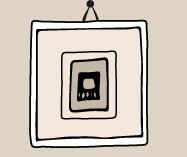 Bespoke framing & box framing
Well Hung Framing offers a range of services from the ordinary to the extraordinary! From simple, to complex, and from small one-off items through to exhibition work. I source and stock a wide range of mounts and frames to suit all budgets.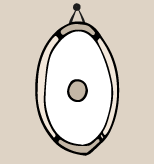 Picture frame repairs and reglazing
Experience in framing repairs, reinforcing broken corners, replacing tired or cracked glass and getting rid of those annoying thunder flies that sneak from nowhere to give your favourite piece a new lease of life.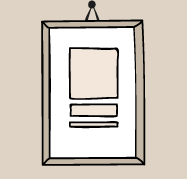 Creative mount cutting
A mount need not be simply a rectangle or a square. Multi windows will make your framed item unique.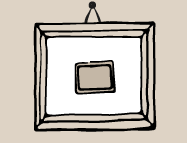 Conservation framing
Conservation framing uses materials and techniques which provide protection to framed works of art on paper - guarding from damp, changes in temperature and humidity, from exposure to light.



Kate is a great framer with an eye for detail. She has a wide variety to choose from and always picks out lovely ideas for both the mounts and frames so that they perfectly complement each other. I trust her implicitly with anything I take to her for framing and know I will always get a high quality finish for a very reasonable price.
PB
I have been truly delighted with all of Kate's fantastic work. Paintings and prints that were resigned to storage have been transformed and now take pride of place due to her brilliant attention to detail and creative flair. I would have no hesitation in recommending her framing business very highly.
JB
Well Hung framing provides a consistently high standard of finish and attention to detail with reasonable prices. From bespoke box framing of special pieces to art and prints I highly recommend Kate's work.
SB